Valentine's Day Balloons
February 4, 2020 @ 6:00 pm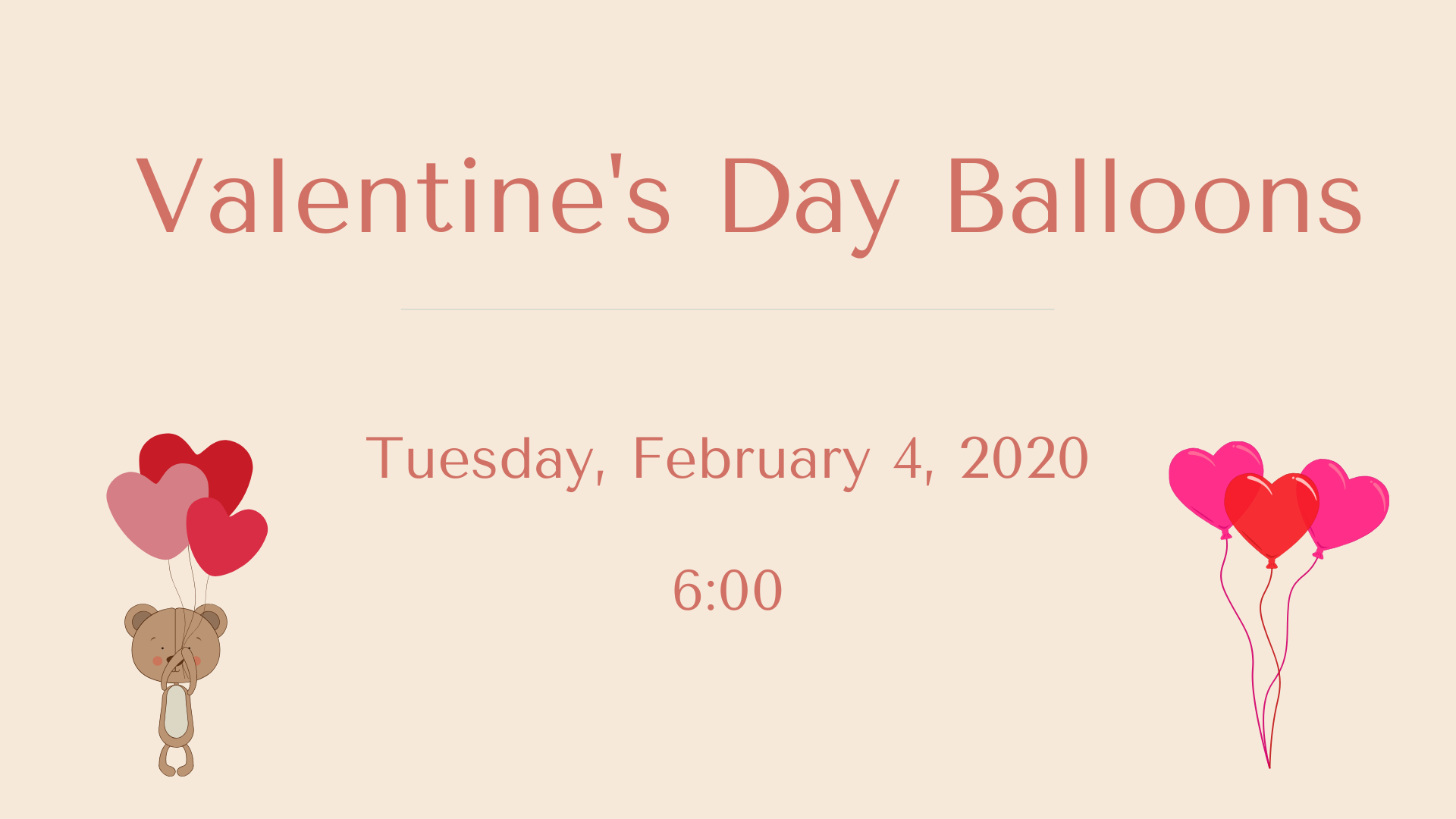 Everybody loves balloons, but the're even more fun when you create something really cool yourself! Making a sculpture is quite easy when you break it down into simple steps. This two hour class is designed for adults with none to some experience with balloon sculpting and want to learn the skill for fun! Parents, grandparents, and older teens will have the opportunity to learn the very basics to get started, get hands on experience along with some tips and tricks into the limitless possibilities of balloon twisting!!
Persons with any type of LATEX ALLERGY should not take this class.
Space is limited to 10. Reserve your spot by calling the library at 218-546-8005.