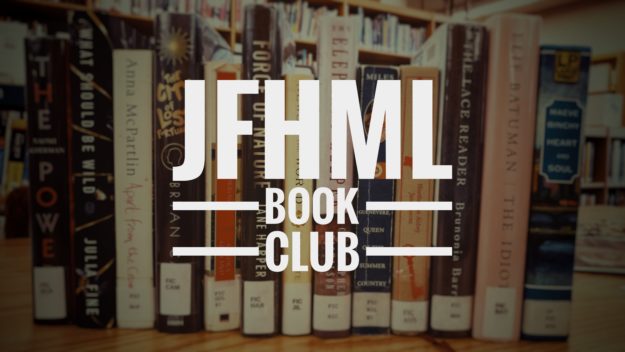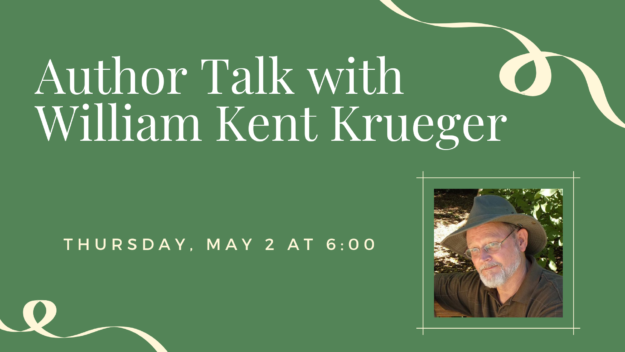 Join us for an Author Talk with bestselling author William Kent Krueger on Thursday, May 2 at 6:00.
Light refreshments will be provided by the JFHML Friends Foundation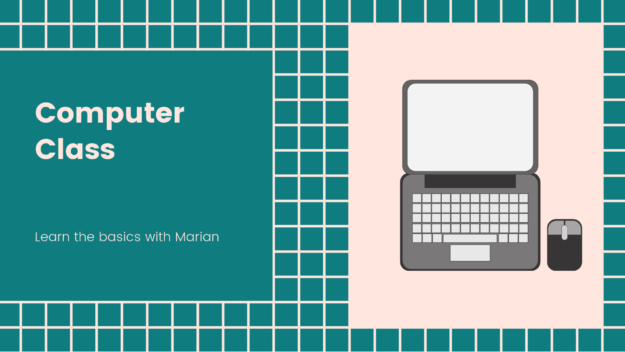 Our computer expert Marian will be in the Computer Lab from 10:00 – 2:00 to answer your computer questions!
Bring in your own phone, tablet, or computer, or get help using the library computers.